Southern Pediatric Neurology Society
Fellowship and learning with southern hospitality.
Founded in 1975, the SPNS is dedicated to fostering interest and learning in child neurology. Presentations by students, residents, junior faculty and others in a friendly atmosphere where questions and constructive comments are designed to improve presentation skills.
Two named lectures, the John B Bodensteiner Presidential lecture and the Paul Dyken Memorial Lecture are presented by distinguished scholars on topics relevant to child neurologists.
SPNS is a 501c3 not for profit organization.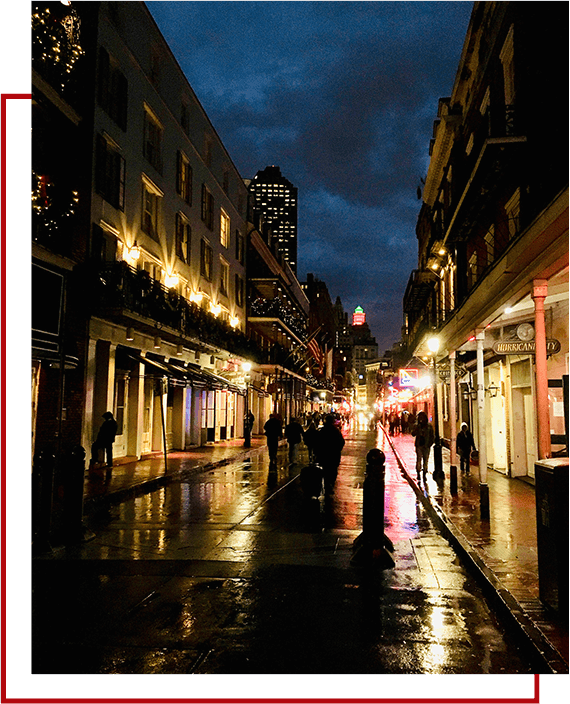 Our objective is to provide attendees with useful information from practice-based retrospective studies and case reports in order to enhance their knowledge base and meet their academic and practice-based needs. Further, we direct our efforts primarily towards our junior members (students, residents, and fellows), providing them a platform for the presentation of new information and a forum for open discourse with senior pediatric neurology faculty.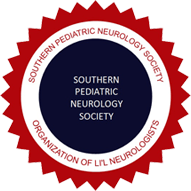 Southern Pediatric Neurology Society
46th Annual Meeting Annual Meeting
LIVE IN NEW ORLEANS
SATURDAY MARCH 23, 2024
Marriott Renaissance Warehouse Hotel
700 Tchoupitoulas Street
505-613-2330
A limited block of rooms is available at a discounted rate of $235 per night
Reservation deadline February 24, 2023
Rooms can be booked by calling the hotel or by copying and pasting this link into a new browser window
https://book.passkey.com/go/GREETINGSSPNS
Registration fees are being waived again for 2024.
The 47th meeting will feature two special invited speakers:
The John B. Bodensteiner Presidential lecture will feature Lauren Treat, MD, from the University of Colorado speaking on "Shifting Perspective: Pediatric neuro-palliative medicine and the importance of prognostic awareness".
The Paul Dyken Memorial lecture will feature G. Brad Schaefer, MD, Professor of Genetics and Pediatrics, University of Arkansas for Medical Sciences:
"Genetics in the Rearview Mirror"
The Sage publishing Roger and Mary Brumback Award of $1000 will be awarded to the best overall abstract.
The M. Caroline Duncan Award is sponsored by the SPNS with an award of $500 and a plaque. This award is given in honor of Dr. Duncan for her longstanding dedication to the education of medical students, residents, fellows, and peers.
Abstract submission opens November 1, 2023. See the "forms" page for instructions.  Conflict of interest form and a complete list of co-authors and their affiliations are required for abstract submission to be considered complete. Presenters must register for the meeting.
Deadline for abstract submission is Monday, January 9, 2024.
The 2023 meeting was a great success and we were all glad to be back together.
We look forward to seeing everyone again as well as welcoming new attendees.
All local COVID 19 guidelines will be followed.  Please assess your individual risk for attending as the SPNS cannot assume liability for COVID infections.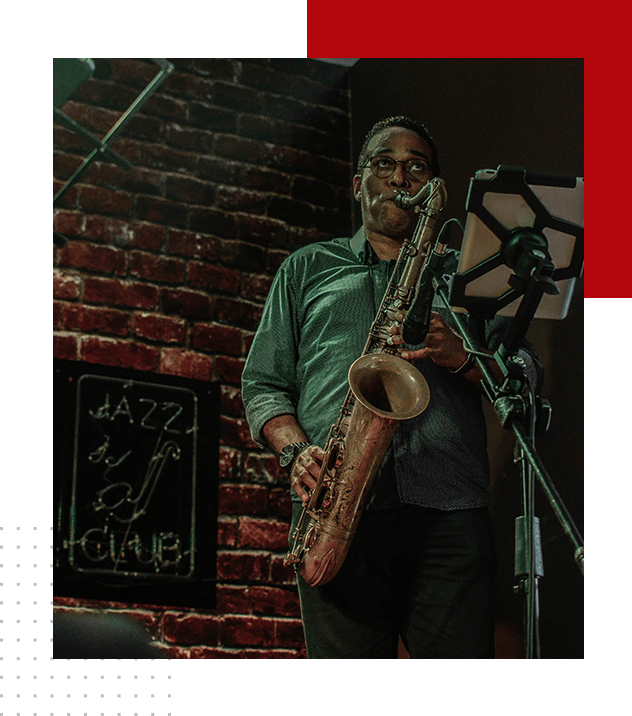 Please download, complete & email all forms below thru the website's contact form.